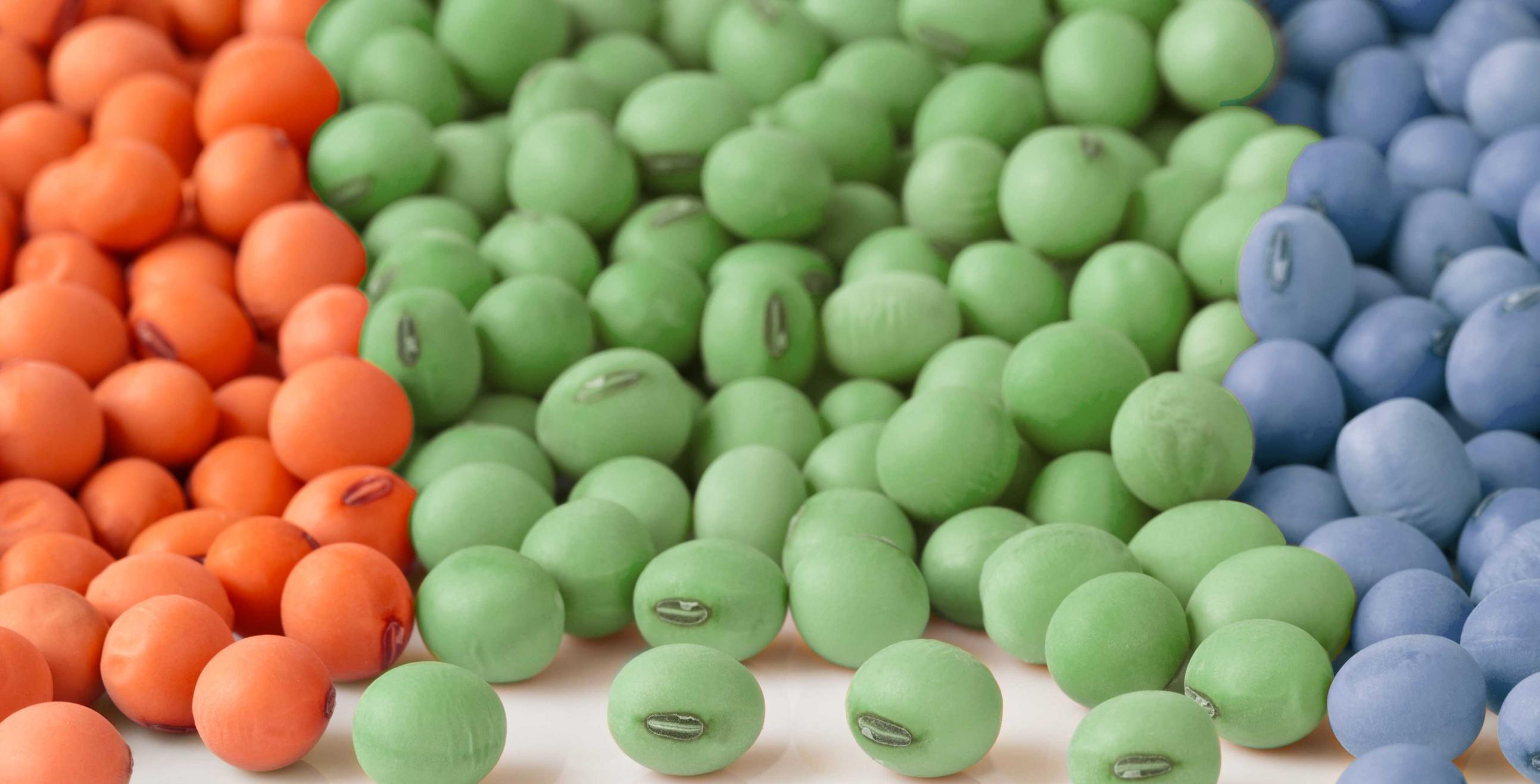 Treating Systems as unique as your customer's seed
Identify the right treater for your business
Equipment
Identify the right treater for your business.
Industry Leader.
Industry Innovator.
True craftsmanship
Since pioneering the industry, USC has engineered the most comprehensive lineup of accurate and easy-to-use application technology supported by certified, local dealers. So, your customer's seed is on-time and uniquely protected for their fields.
What's New
Introducing USC's Field Loader Series
USC latest release comes as a DO-IT-ALL conveyor. USC's Field Loader Series is rich in features that allows it to convey grain or fertilizer. For more information regarding the Field Loader, follow the links below.