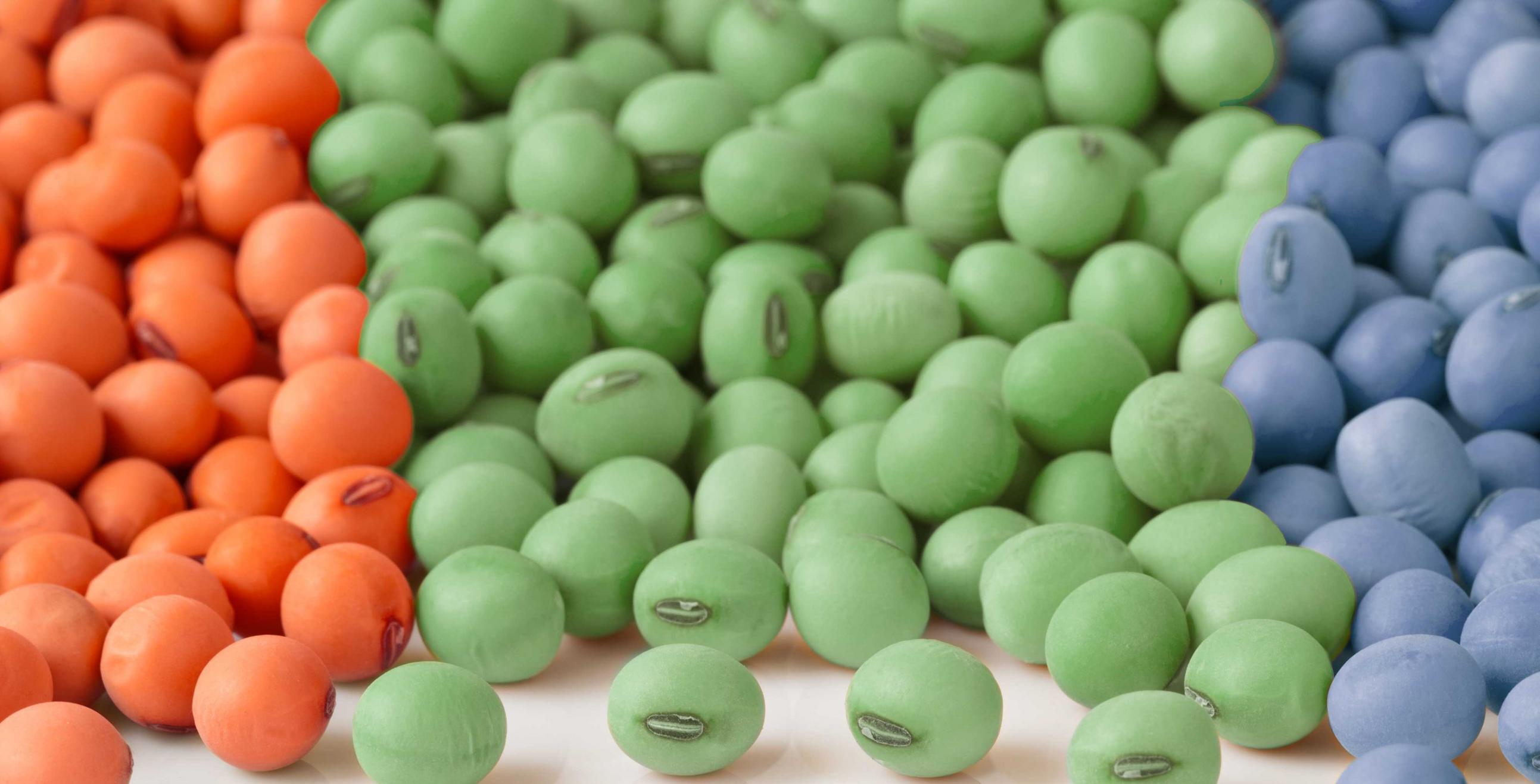 Treating Systems as unique as your customer's seed
Identify the right treater for your business
Equipment
Identify the right treater for your business.
Industry Leader.
Industry Innovator.
True craftsmanship
Since pioneering the industry, USC has engineered the most comprehensive lineup of accurate and easy-to-use application technology supported by certified, local dealers. So, your customer's seed is on-time and uniquely protected for their fields.
What's New
Configurable Seed Treating Equipment: What You Need to Know
Increase operational ROI with configurable equipment, and the benefits don't stop there.
Seed and treatment companies agree that accuracy, efficiency and consistency during each run are the most important factors when considering seed tr